A fruit can be defined as the fertilized ovary of the flower. Fruits are important raw materials for many domestic, agro-industrial and export products such as juices, marmalade, jam, etc.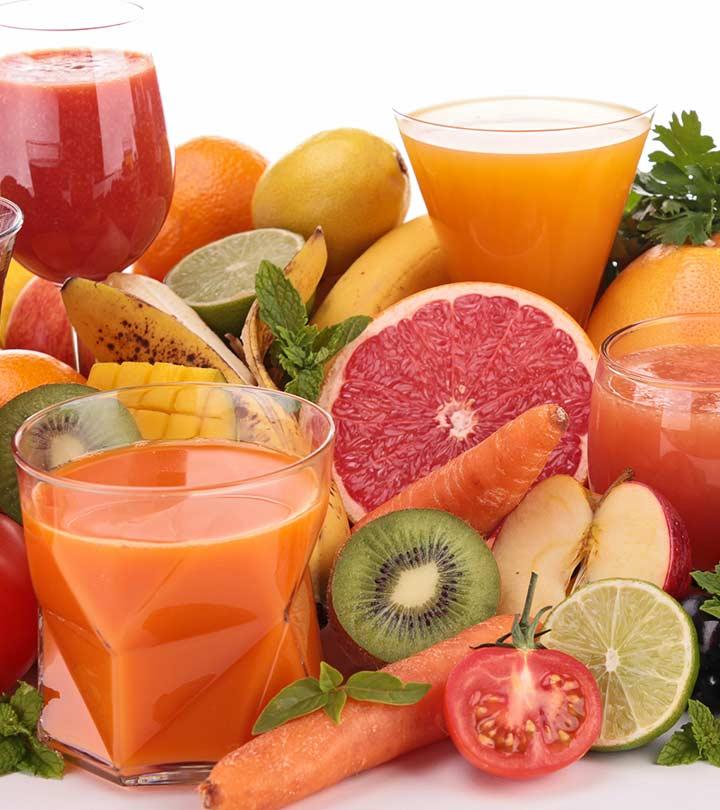 · Become Employer of labour
· Get Rich
· Reduce poverty index of our country
· Reduce unemployment in Nigeria
· Reduce Crime rate among Youths
· Become a leading enterprenur
· Start small, become mega Industrialist Tomorrow.
Business has been given different meanings and definitions depending on the perception of the dcfiners. For the purpose of this study we may define business as any occupation or activity in which profit making is the major aim and in which there is basis for loss. Business is a single activity in this world in which nearly anyone is actively engaged or directly or indirectly dependent on. The most important issues involved in business no matter the type, whether private or state owned are profit and loss. Even state-owned business ventures are today being privatized with a view to rendering sufficient services and thereby making profits. Profits is the main aim of establishing a business especially private firms, of which if (his aim is not realized, the business may fold up.
In Nigeria, the availability of fruits is short-lived due to their seasonal and highly perishable nature. A larger percentage of the fruits are also consumed directly as they came from the orchards, due to lack of appropriate storage facilities, up to 30 - 60% losses are recorded annually during peak harvesting seasons. In= order to minimize these losses, fruits must be processed in large quantities into various forms at peak seasons, to make them available even at off-season periods.
Juice extraction from fruits is one of the forms of first processing and this is attracting investment attention in recent times. However, commercial scale production and functional packaging of juice constitute a relatively low phenomenon in the industrial development of the country.
Fruit juices are essentially products extracted from fresh fruits such as orange, mango, pineapple, grapes, etc. Fruit juices, after extraction, are generally preserved in different forms such as single strength pure juices, squashes, cordials and fermented fruit juice concentrate. Juices serve as non-alcoholic beverage drinks for thirst quenching, for pleasure and for supplying vitamin c.
The production process for fruit juice production is simple. This involves the following unit operations:
Selection and Weighing of Fresh Fruits
Wholesome and fresh fruits are selected and weighed.
The selected fruits are washed in a trough using potable water.
The fruits are peeled manually. Juice Extraction
The juice is extracted using an extractor. Pulper is used for pineapples and other fleshing fruits.
This is the addition of other ingredients like: sugar, preservatives and water to obtain the right formulation.
The juice is mixed in a tank using a homogenizer (mixer), in order to achieve a uniform blending of the formulated juice.
The mixed juice is bottled and corked, either manually or with automatic bottle filling machine, depending on the scale of operation. Tetra brik or Tetra pak packages can also be used.
The bottled juice is pasteurized at a predetermined temperature for one hour using a pasteurizer. If Tetra brik or pak is to be used for packaging the juice, bulk pasteurization would be done before the packaging.
The pasteurized juice is allowed to cool and then arranged in corrugated cartons and sealed.
FRUIT JUICE PRODUCTION FLOW CHART
Selection And Weighing
Peeling
Juice Extraction
Juice Formulation
Bottling & Corking
Pasteurizing
Six factory workers will be needed; three will serve as machine operators, two as factory hands while one will be the supervisor. Casual labourers will be needed to peel the fruits.
MACHINERY AND EQUIPMENT LIST
Juice Extractor or Pulper
Liquid Filler (Automatic/Manual)
Accessories (e.g. Weighing Scale, Hand Referactometer, etc)
The space required for the project is 15m x 20m. This will house the machinery and equipment. Additional space will be required for raw material and product storage.
PROPOSED PRODUCTION PROGRAMME
Number of days/year

- 250
Output Capacity/day

- 990 litres
Raw Material ……………………………………………. N20,000
Machinery (Grater, Presser and Siever) …………………… N35,000
Packaging Materials ( Plastics, Labels and Cartons)…………… N50.000
Factory (One room at a rent of N2000 /month)) 1 yr - N12.000
Miscellaneous ……………………………………………. N20,000
TOTAL
………………………………………………….. N137,000.00
Note: For registration of your product(s) with NAFDAC and its ttendant cost, please do consult us separately for that.
START SMALL, BECOME MEGA INDUSTRIALIST IN FRUIT JUICE BUSINESS AT YOUR AREA
Reviewed by
Ben Legacy
on
May 22, 2019
Rating: